 from our orchard to your glass
Australian made craft cider
We are a craft cider company that creates unique blends using locally sourced ingredients. Our passion and tradition result in a crisp and refreshing taste, perfect for people who are gluten-free, looking for a low-sugar alternative or just love cider. 
have a drink with us...
Cedar Creek Cider is crafted with passion & tradition, only using Aussie apples & locally sourced ingredients. Perfect for gluten-free & health-conscious drinkers. Less sweet, more refreshing - taste the difference!
Quality Aussie ingredients
We use only Australian Apples and vegan-friendly yeast and nutrient in our cider-making. No overseas concentrate is used, guaranteeing a fresh and authentic taste that is unmatched in the market.
Offering a Healthier choice
Our cider is a healthier choice because it is not only vegan but also gluten-free, and has lower sugar content than most mass produced ciders available on the market.
unique flavour profile
We take pride in the positive feedback we receive on the taste of our cider. Our customers say that our cider has a distinct apple flavour without any beer-like aftertaste.
supporting small business
As a 4th-generation orchard, we are independent, use local workers, and provide unique experiences. Buying our product supports a legacy of Australian agriculture and community (and sticks it to the big guys)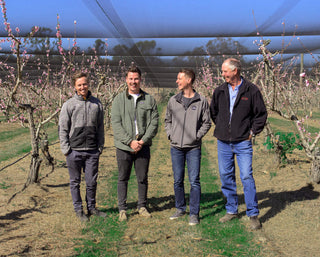 the apple doesn't fall far from the tree
We have been working with apples for 3 generations so we know exactly what you are going to enjoy.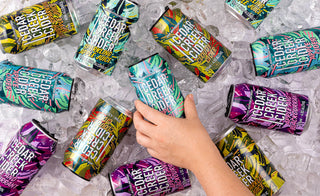 "I'm not usually a huge cider person, but this stuff is delicious! The unique blend of tart and sweet is perfect, and it has just enough of a kick to keep me coming back for more. Plus, the fact that it's made from locally sourced apples is an added bonus!"
– Corey Warrington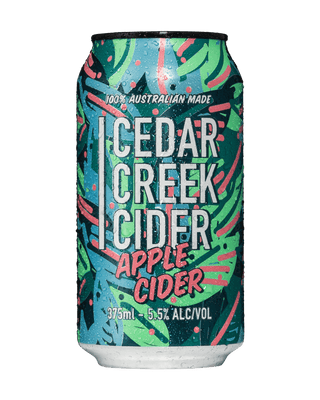 "The George IV Inn has been stocking our cellars with Cedar Creek cider for 3 years now. The patrons love it and so do we. Nathan's been nothing but a pleasure to work with and can't recommend the product or the business more highly."
– Steph, Duty Manager at George IV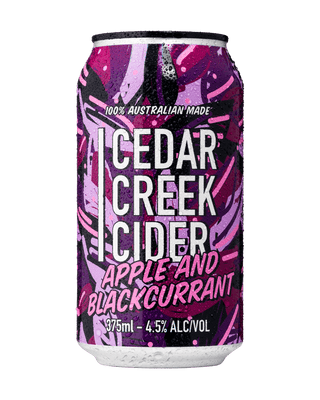 "If you're looking for a refreshing and flavourful drink to enjoy on a hot summer day, Cedar Creek cider is it! Highly recommended!"
– Corey Warrington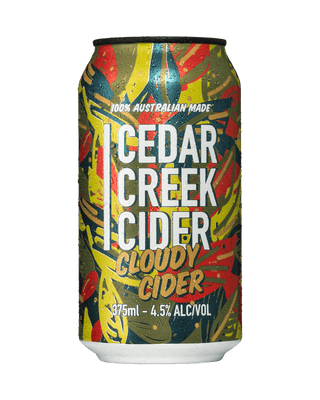 "I highly recommend Cedar Creek Cider to anyone who appreciates a good cider at our taproom. Whether you're a cider connoisseur or just looking for a refreshing beverage on a hot day, Nathan's family produced ciders are sure to satisfy."
– Tim Jones, Head Brewer at Merino Brewery